Sports
Auchi Polytechnic makes new 'controversial' law for students
One of the ways 'big boys' are known in campuses across tertiary institutions in Nigeria is by the kind of cars they drive.
Gone are the days when cars are seen as a luxury but nowadays they are necessities; especially for those that can afford them.
Music with high volume blasting from cars and glasses purposely wind down are common sights you see when you go to campuses of Universities, Polytechnics and even Colleges of Education.
So it is coming as a bit of surprise for Auchi Polytechnic in Edo state to prohibit its students from driving private cars within the school.
This seemingly controversial law was contained in a circular issued by the registrar, Dr. G. E. Ihiokhan and reported on Saturday March 13 by PM NEWS.
The Registrar however cited intelligence reports as reason for the ban because one can argue that since the official age for driving in Nigeria is 18 years, a high number of undergradutes will be qualified to be on the wheels once they are properly lincensed by the appropriate authorities.
He said: "Following intelligence reports received by management, it has become expedient to put the following measures in place with effect from Wednesday, 10th March, 2021."
"Students are not to bring in their vehicles in the campus.
"Security check will be carried out by both staff of the security unit and the police at the various entrance points of the Polytechnic'.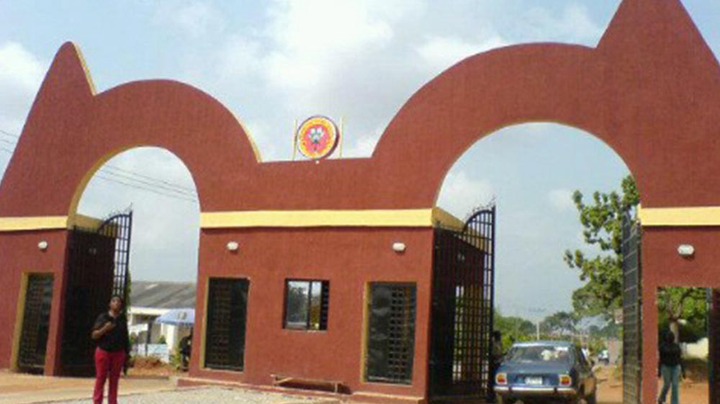 Ihiokhan advised all students to always carry their identity cards while on the campus.
Auchi Polytechnic was founded in 1963, first as technical college.
It became a full polytechnic in 1973 and boasts of over 10,000 students.
It is owned by the Federal Government.
Follow us on social media