Manchester United is on the verge of signing Ralf Rangnick as their interim manager till the end of the season.
If signed, Rangnick will replace Ole Gunnar Solskjaer who was sacked after a 4-1 defeat to Watford in the English Premier League.
Though Michael Carrick has been in charge after Solskjaer's dismissal and won their UEFA Champions League game away at Villarreal, Manchester United is in search of a more experienced manager.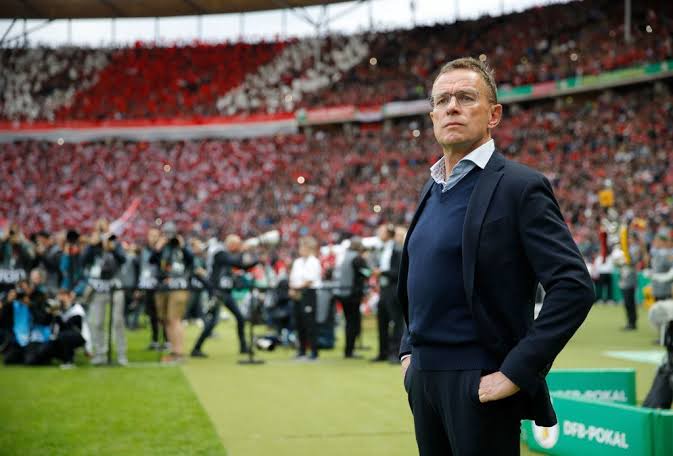 According to a report, Manchester United is planning to promote Rangnick to the position of director at the end of the season.
Rangnick has a good record of signing young players who would later turn world-class. Here are three of those players he has signed many years ago but is now world-class.
1. Manuel Neuer: The Germany goalkeeper was given his first big break by Rangnick at Schalke, earning a promotion to the senior team under his stewardship in 2005.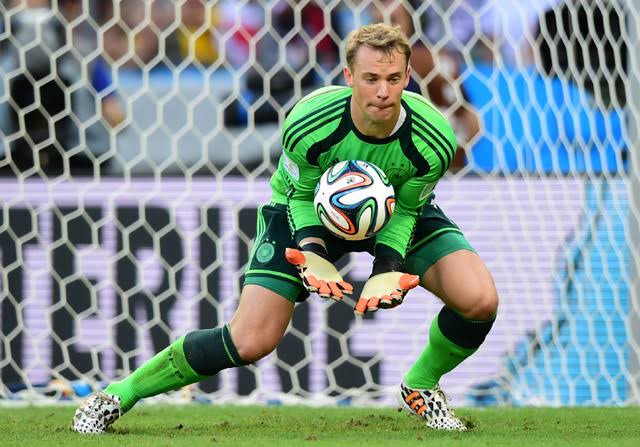 While he may not have made any first-team appearances during the 63-year-old's first stint, he helped Schalke reach the Champions League semi-finals in his second spell six years later.
Neuer has gone on to become one of the best goalkeepers of his time.
2. Sadio Mane: Rangnick forked out a mere £3.6million to prise Mane away from Metz in 2014, bringing him to Salzburg in his role as director of football at the club.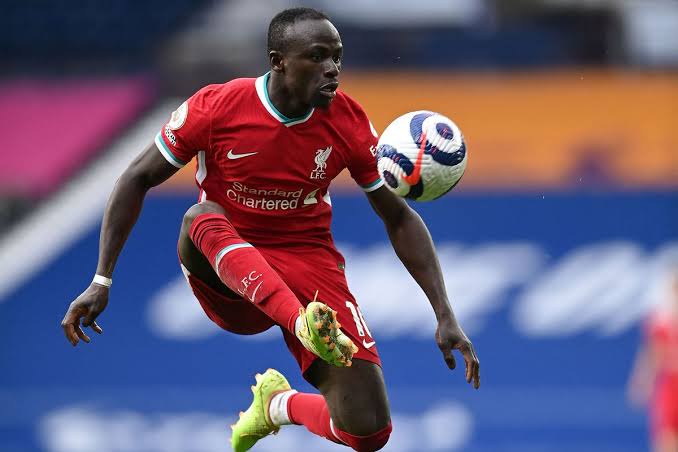 After an impressive spell in Austria, the Senegal winger sealed a move to Southampton in 2014 and then Liverpool two years later.
He has since developed into one of the best attackers in world football at Anfield, registering 106 goals injuries 235 appearances for the Reds.
3. Roberto Firmino: It was Rangnick who gave the Brazilian striker his first opportunity in European football, bringing him to Hoffenheim before he resigned as manager just a day later.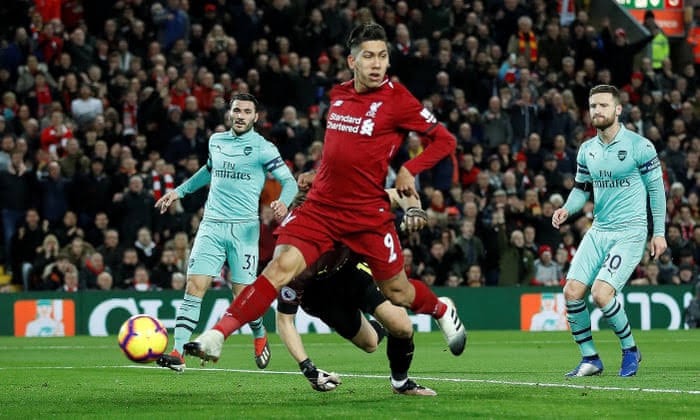 Firmino enjoyed a lengthy spell with the German club, registering 49 goals in 153 appearances over five years before Liverpool came calling in 2015.
He has proven a key component of the Reds' most successful Premier League side in history, getting his hands on the title and the Champions League on Merseyside.
Follow us on social media